Learn Flute
Learn flute could take at least 2 years to get all techniques done. I always suggest to student no matter what instrument or new skill you want to finally get to a certain level, find a good teacher at the very begging.
A "GOOD" teacher means someone who has great experiences on his job. Learn from her/him, it will effectively speed up your learning process and get what you want very fast.
Especially when your teacher has a lot of experiences to share with you, then she/he will give you a good idea / knowledge / useful skill on your instrument.
Before you decide to learn by yourself (self-learning) or do any change, make sure you could follow at least one good teacher and learn from her/him in 6 months - 2 years.
Then You will certainly get what you want and use it practically on your future. SO LET'S GO!!
Thanks for submitting your information! Please continue with the checkout process.
SCHEDULE
Coach session: 6 months
Coach period: 1 time for a week
Coach length: 45 minutes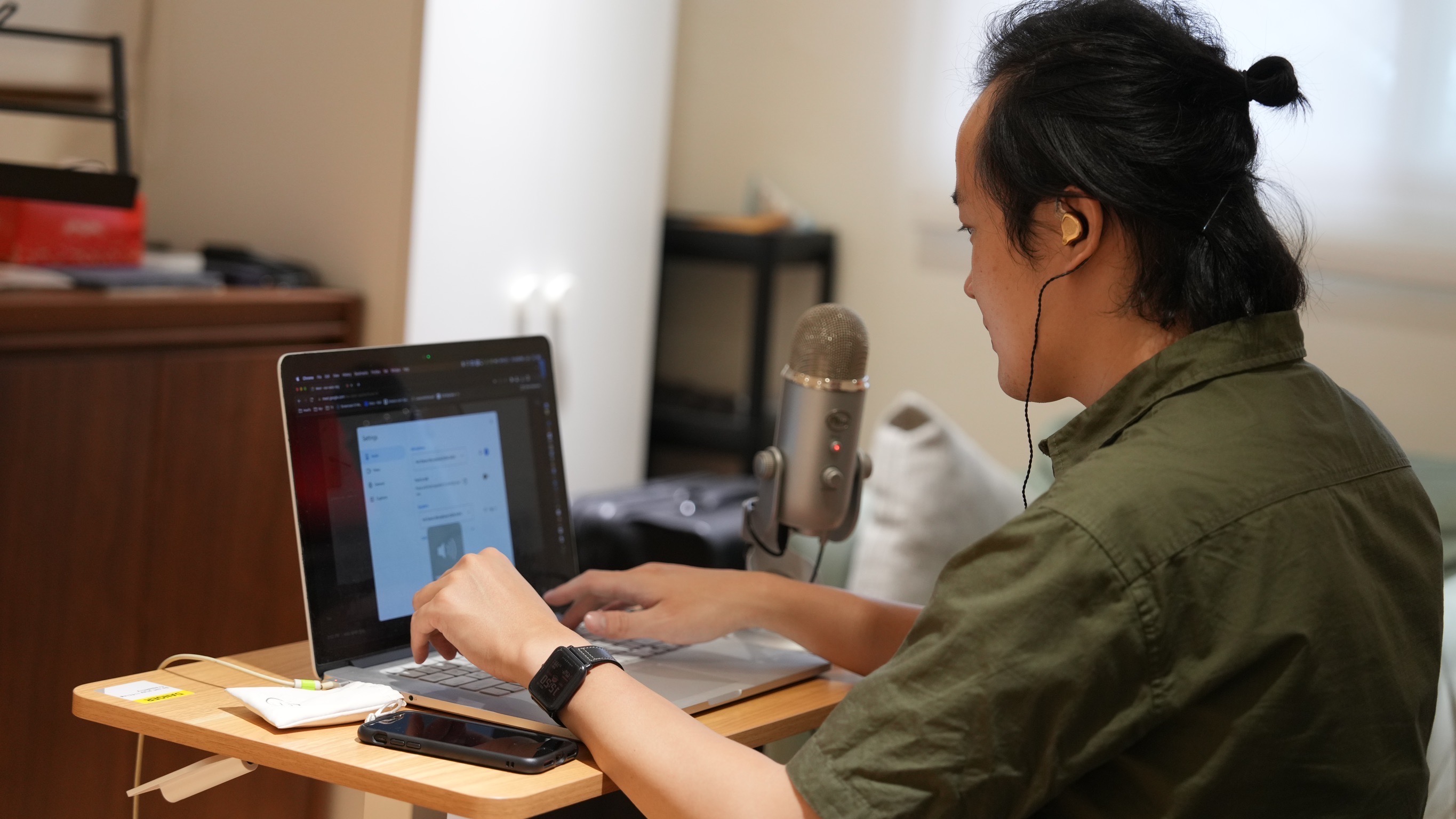 Google meet

We will preferably use GOOGLE MEET to start the video chat lessons. But LINE, MESSENGER or SKYPE are also available. We will give you a VIMEO video tapes links for every lessons if you need.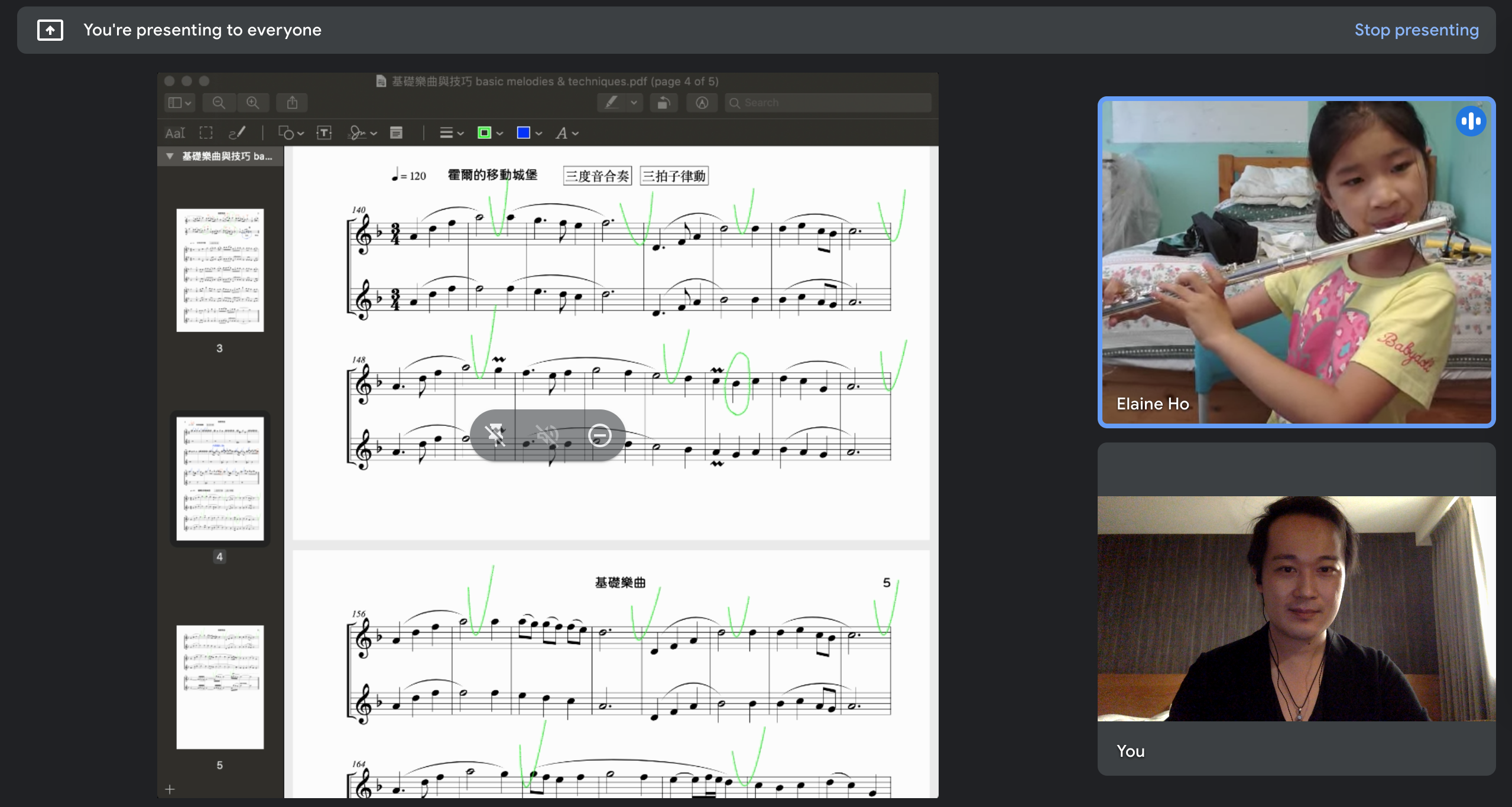 Techniques lesson

We will run through from 0 to 1, from breathe to advanced techniques along with your need. We will also solve your problems with your learning process or knowledge bases.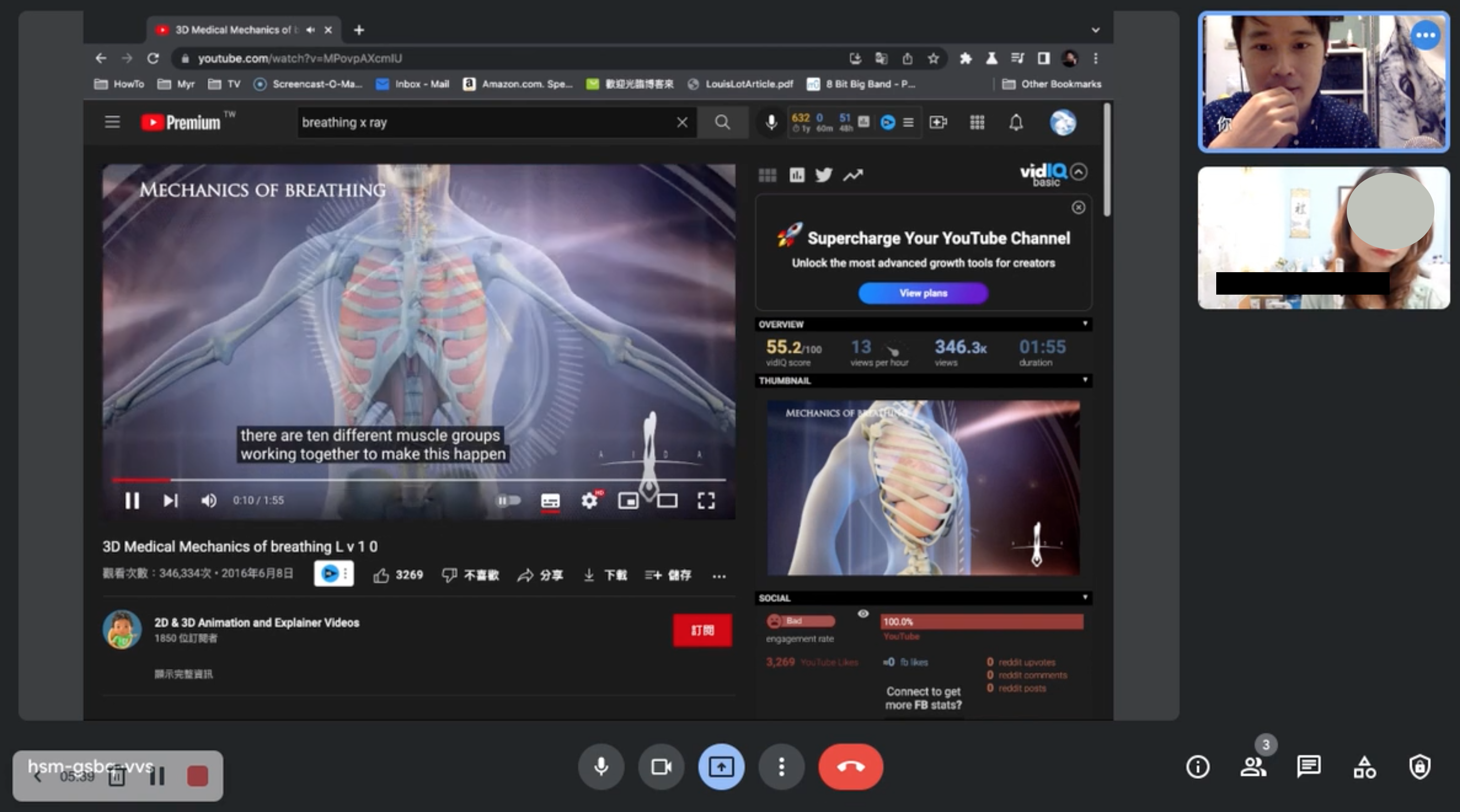 Breathing training

We will use YOUTUBE as video bases to help you understand the works. We will guide you with a more scientific methods to improve your breathing including circular breathing.